As mentioned in my previous post, the maiden flight of the Christen was great! It tracks like it flies on rails and it didn't need a single click of trim! Also, the CG seemed to be spot on right away with the batteries all the way back on the tray. Had a slightly bumpy landing on the first try, but I couldn't be happier with how this maiden went! I have a few pictures of the maiden flight I'd like to share, thanks to my fellow club mate Frans.
Waiting in the pit, ready for takeoff: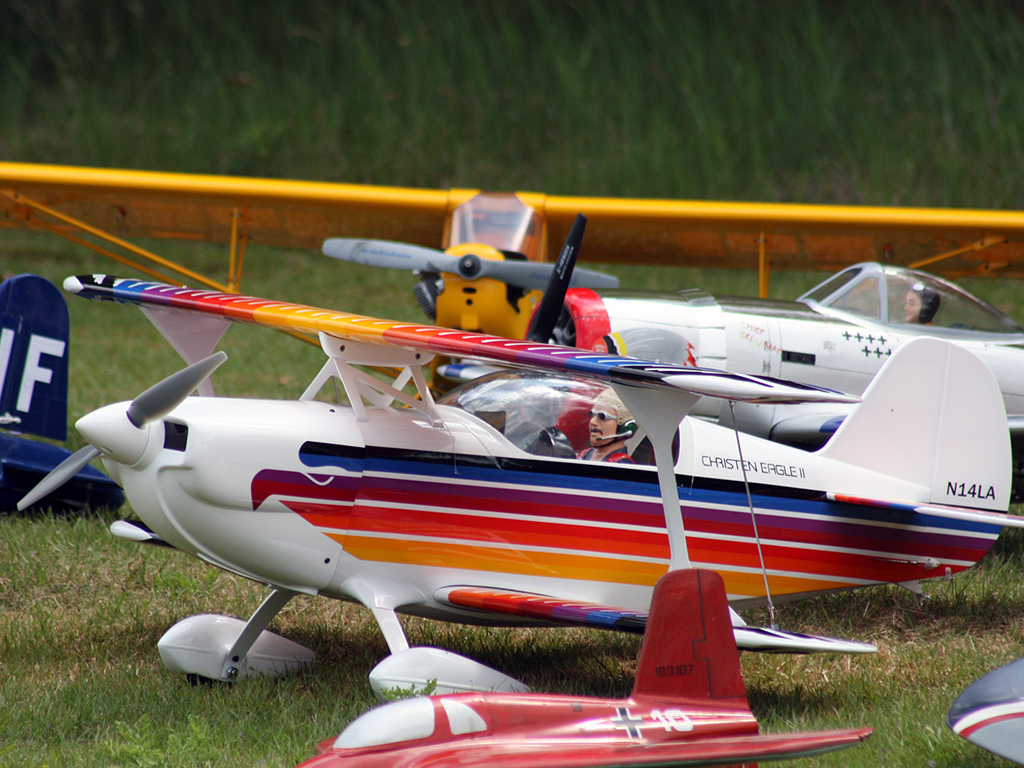 Coming out of a looping: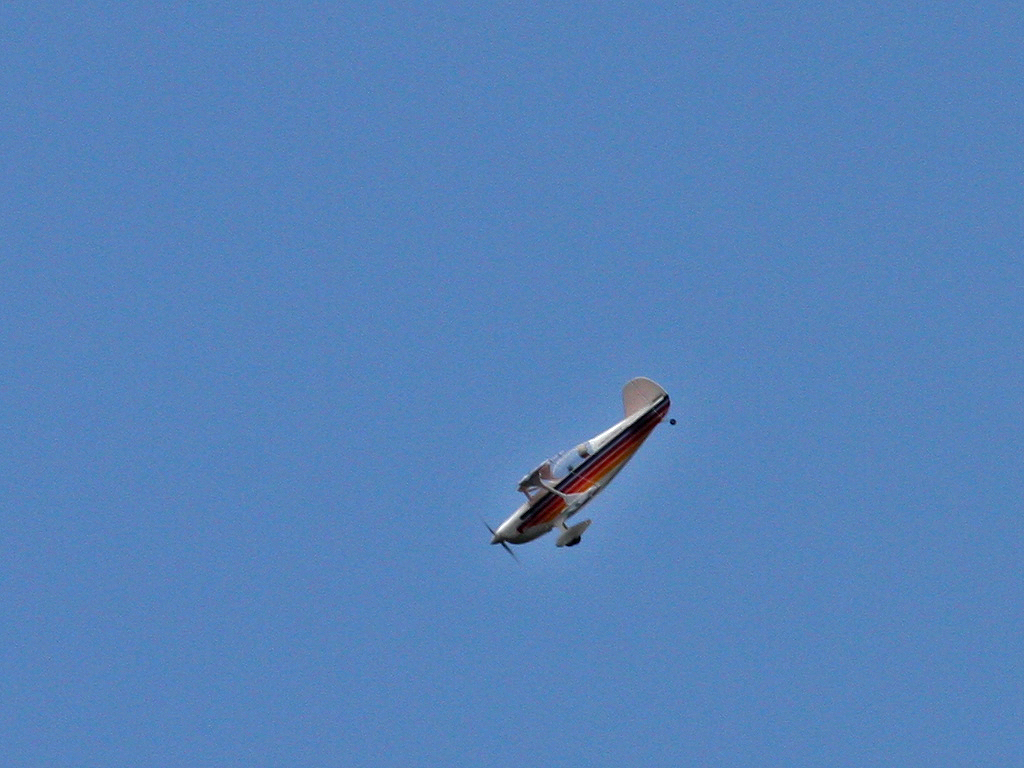 Some more in-flight shots: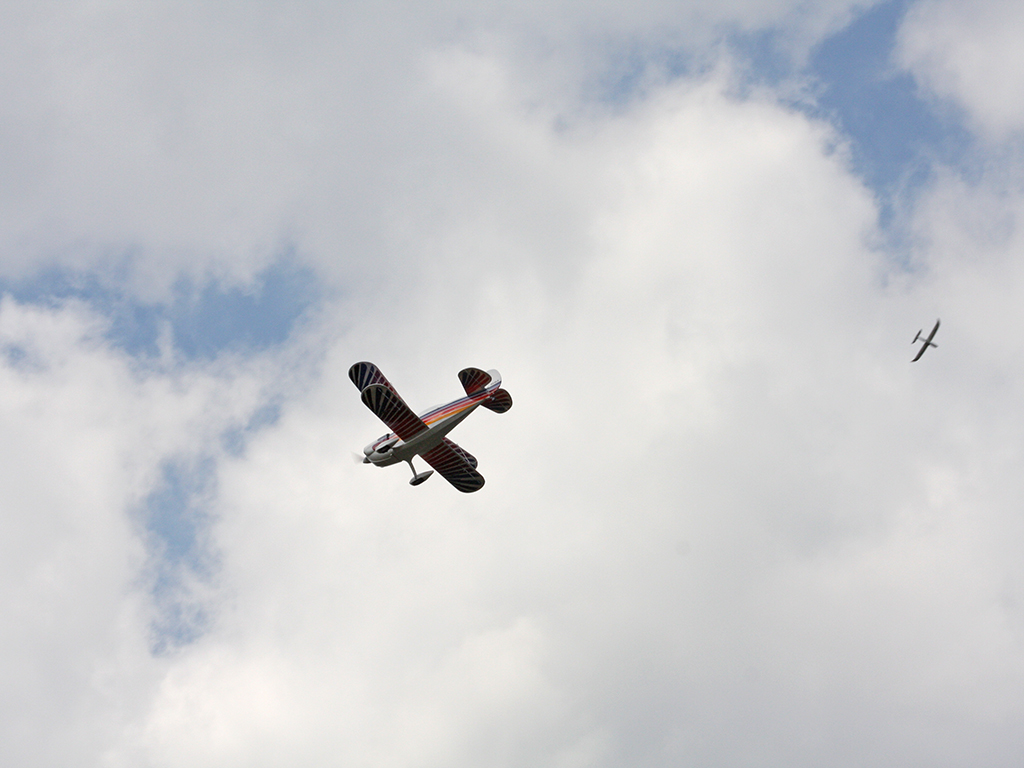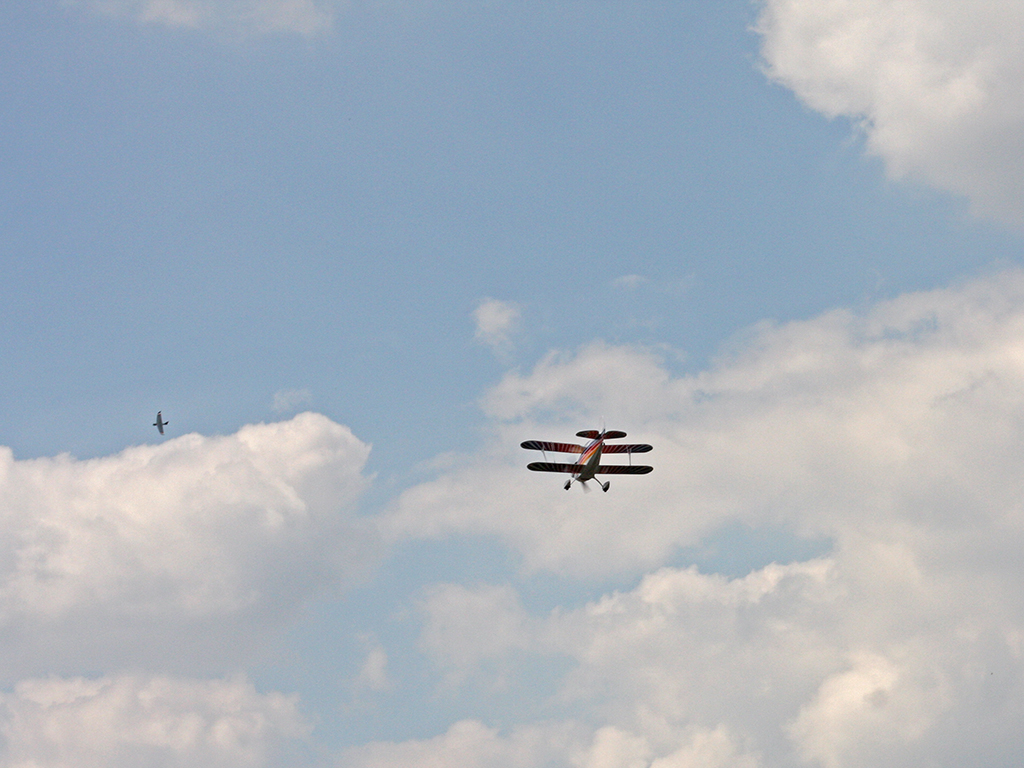 It has a beautiful presence in the air: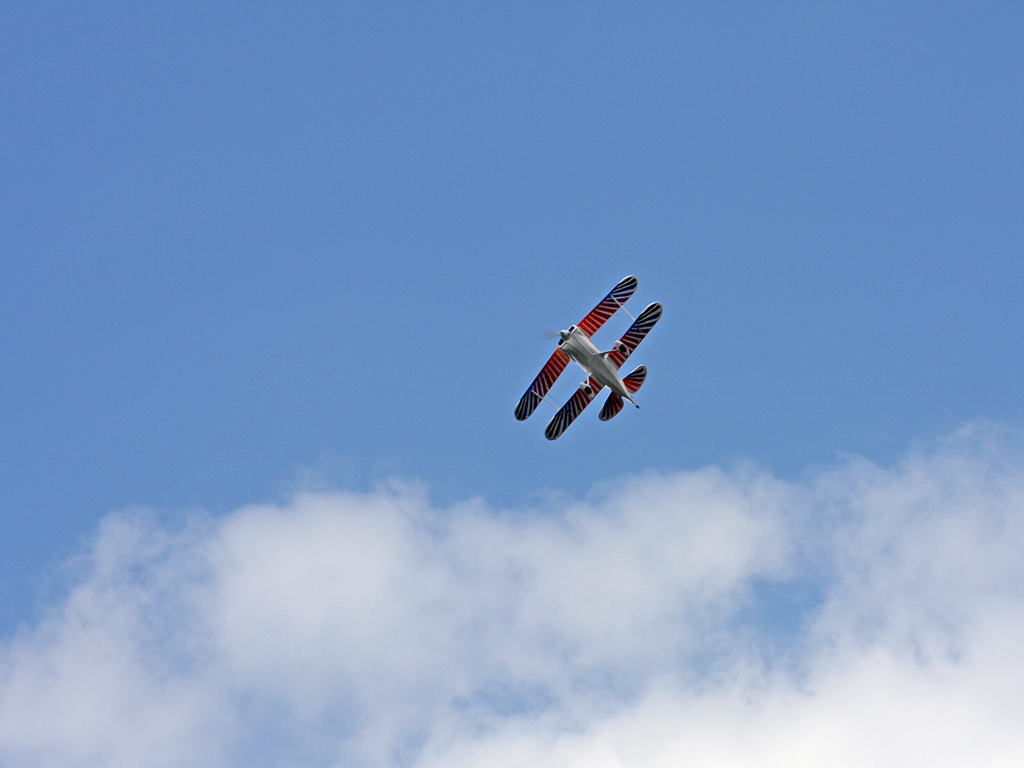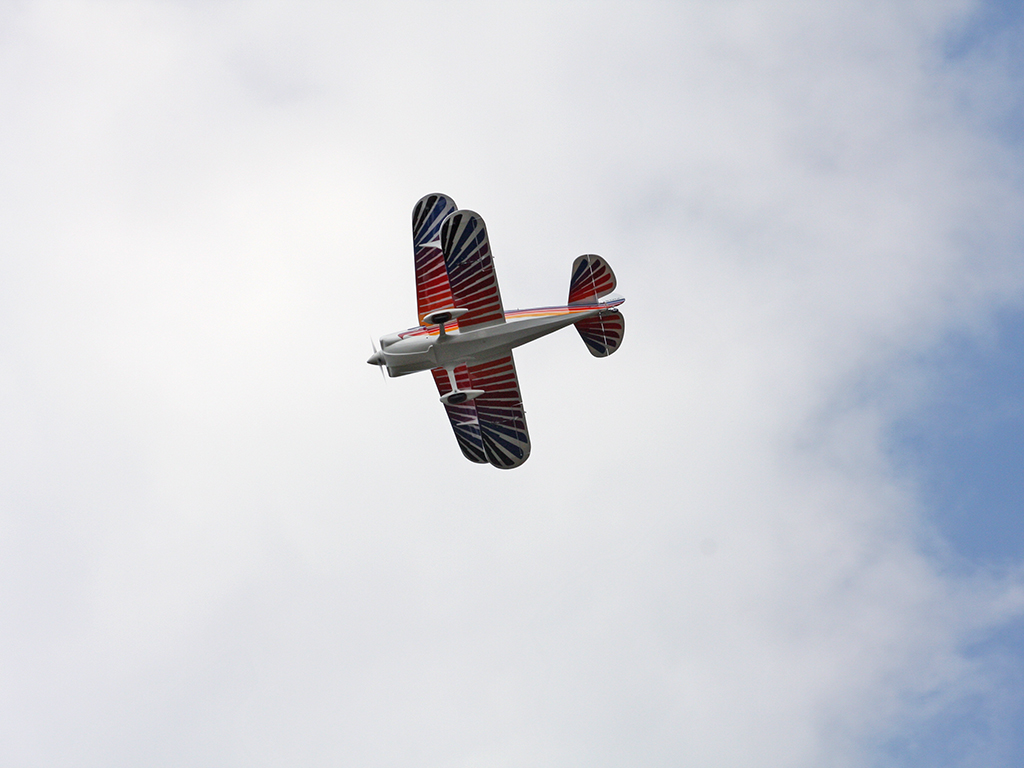 Bringing her back in: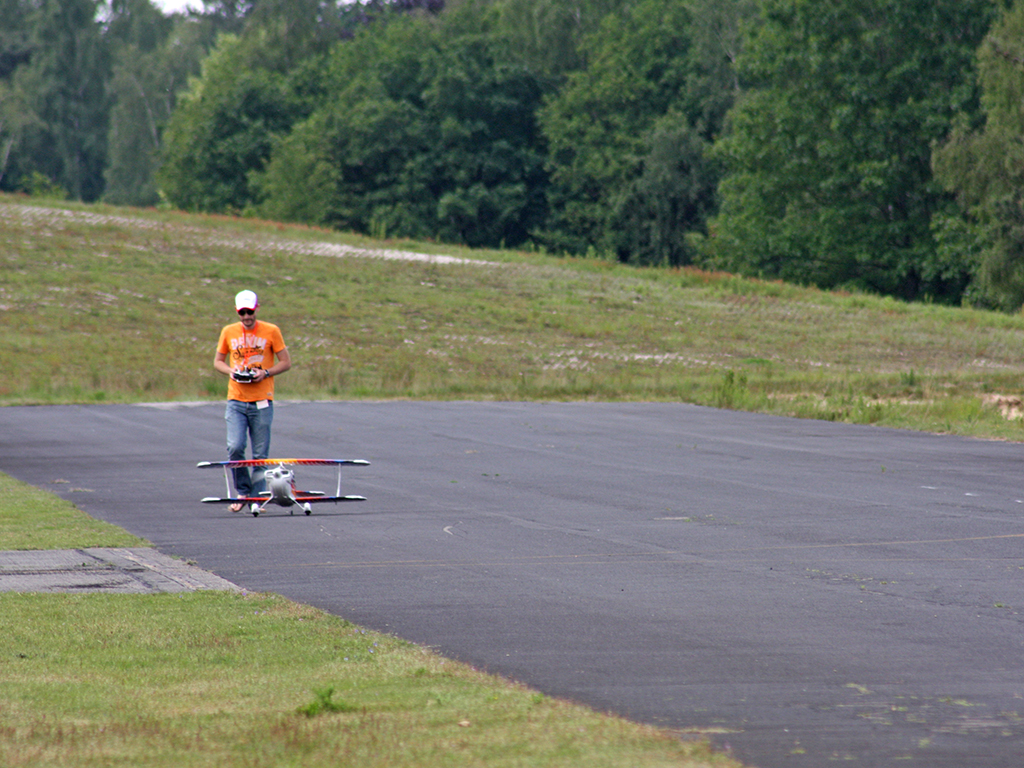 And a happy post-maiden photo to conclude this build: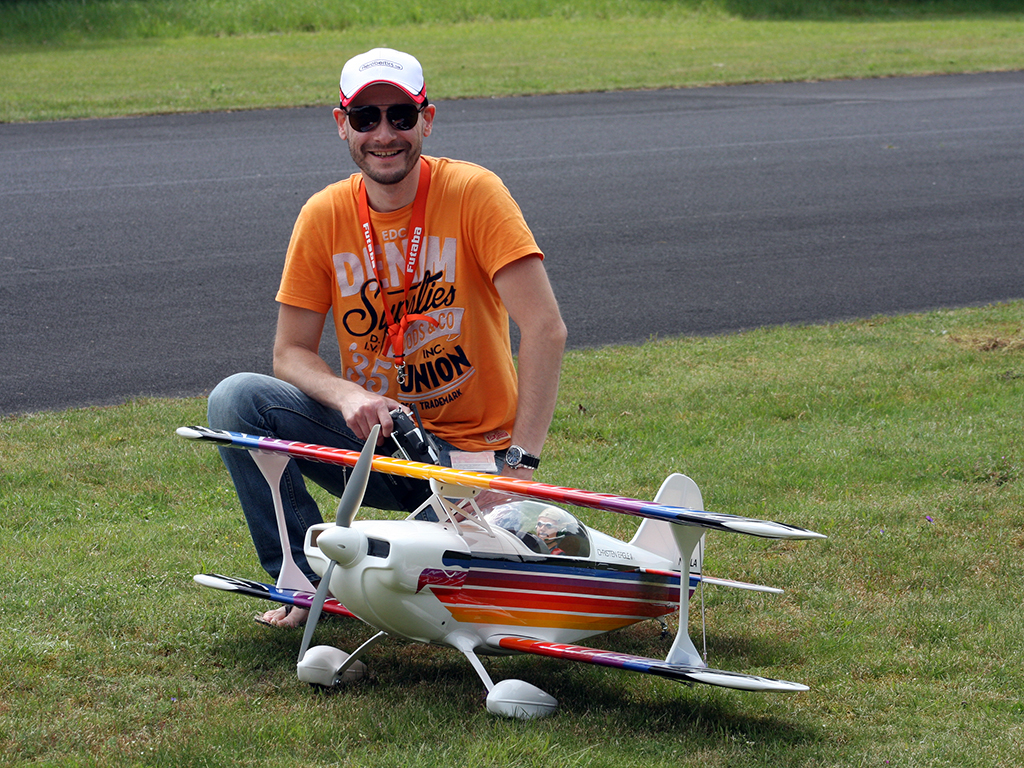 I really could recommend Hangar 9, as the plane was easy to build with only some minor issues, but more importantly it flies superb. Having advised control throws and expo settings in both low and high rates is an amazing help too. Of course, you could fine tune anything to your liking, but it's reassuring to have a well flying basic setup to start with. Also, in retrospect, having chosen for an electric setup paid off as well, as it's easy to install, start and fly. But it turned out to be very powerful too. So it's clean, simple and with this size of motor and prop it doesn't even sound bad either.
Looks like I have a new favorite plane in my hangar!