The wood's in.. but I am not really satisfied with the neck piece, so I'm looking for a new one right now. Here are some pictures.
Single piece Swamp Ash body blank: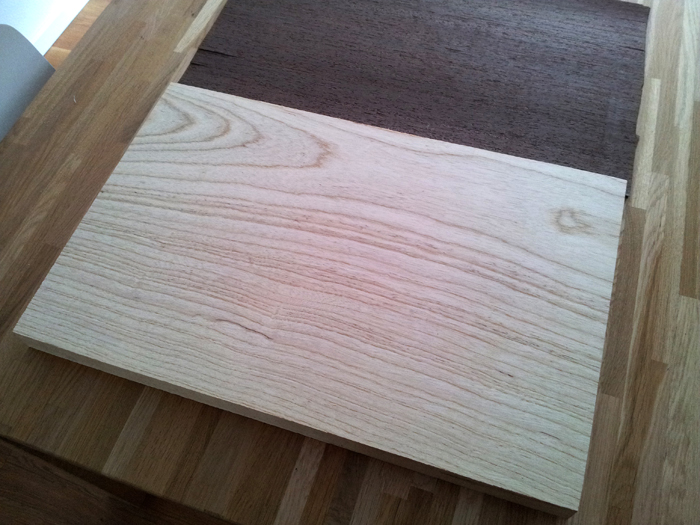 Wenge veneer to use between top and body: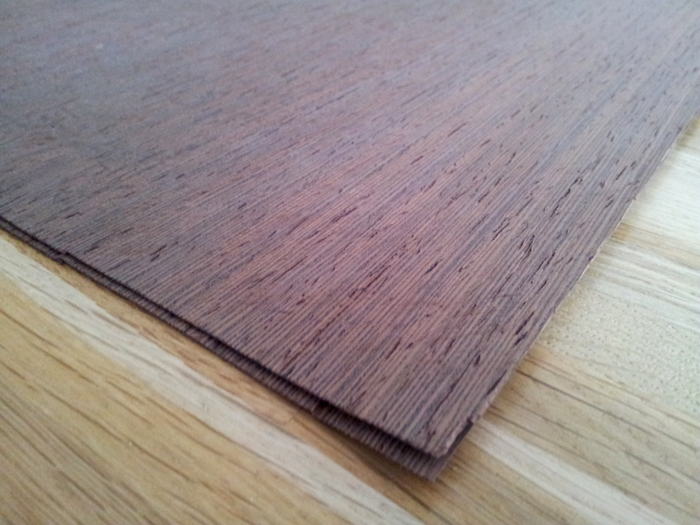 The Macassar Ebony fingerboard blank: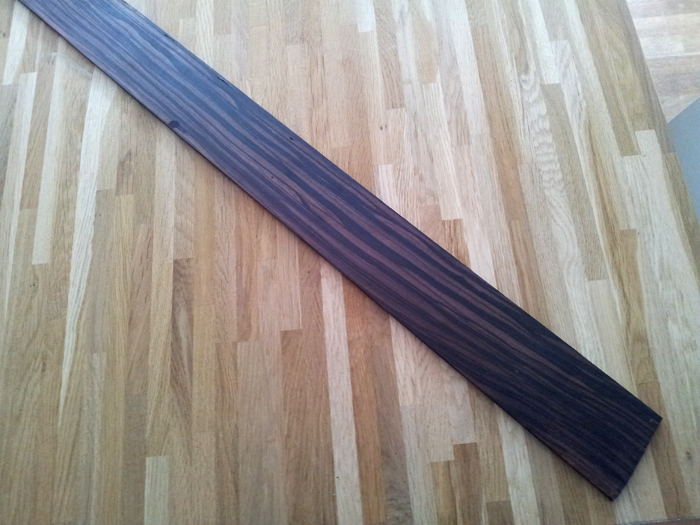 So this is where the merely-plywood-and-mdf-blog-posts end, becoming a real bass build blog!